BUILDER'S CLEAN MIDDLESBROUGH - NORTH EAST
Local Expert Final Builder's Clean in the Middlesbrough area!
Builder's clean Middlesbrough, North East
When renovating your building it is complicated on it's own but when you take into account the debris and builders rubbish, It becomes stressful! King Cleaning Middlesbrough provide a after builders clean / sparkle clean for you recently new build or refurbished premises ! Don't add dust, dirt and rubbish to your list of worries! You don't need to schedule numerous different builders cleaning companies to bring your building back to it's pristine condition you desire. Call King Cleaning Middlesbrough Builders cleaning team today and we will carry out all the necessary task's for your after builds clean - From Deep cleaning your carpets and rubbish removals to one - off cleaning! We guarantee you - neither rubble nor dust is left behind! We also offer a external window clean with every builders clean.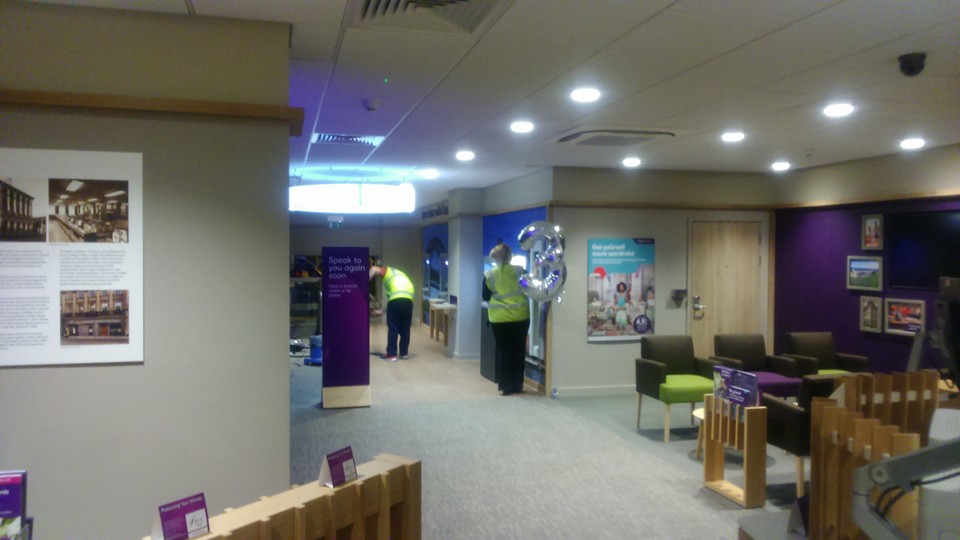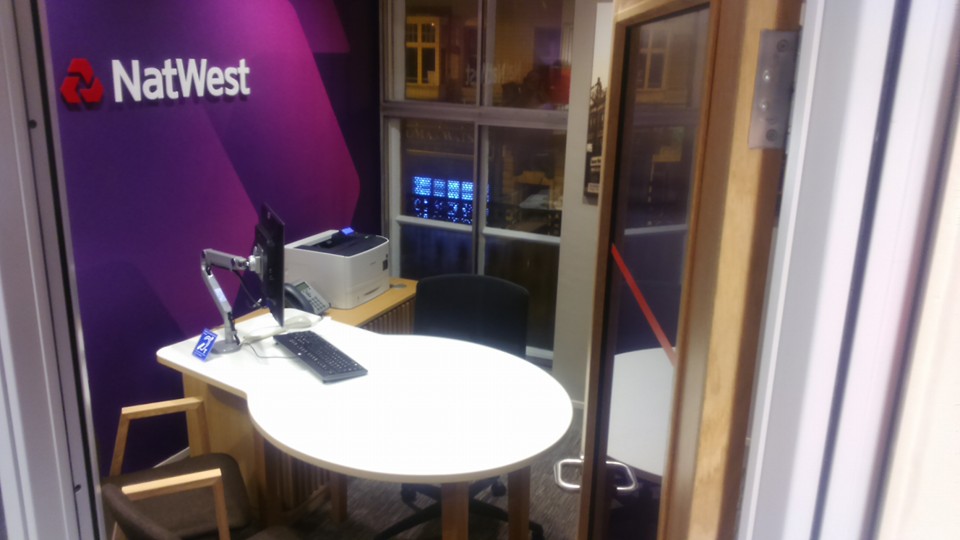 If the building contractors are still on site our Middlesbrough builder's cleaning team have the knowledge and experience to work around them so there is know need to worry about the cleaning not getting complete on schedule our Middlesbrough cleaners have it covered.
OUR BUILDERS CLEAN SERVICE IS WORTH IT BECAUSE!
Heavy soiling, glue, plaster markings, paint splashes - any kind of debris leftover from building work will be eliminated.
The cleaners carry industrial wet and dry vacuum cleaning machines, a ladder and scourers.
Protective gloves are a must, dust masks are also available if needed.
Protection sheets could be used to cover furniture, surfaces etc.
Your specific requirements are looked upon by our supervisors.
Use of heavy - duty cleaning chemicals.
Window scrapers to remove glue, tape or plaster from windows.
Carpet cleaning machine if any marks are on carpet or upholstery.
Buffing machine to leave marble flooring sparkling.
Industrial vacuum cleaners will be used.
We also specialise in Commercial Contract builders cleans on construction sites. Our cleaners are trained to provide high maintenance and efficient services from entire housing developments to high rise buildings. Detailed cleaning specification for every building site will be prepared.
Domestic Builders Clean Middlesbrough
Commercial Builders Clean inMiddlesbrough
Industrial Builders Clean Middlesbrough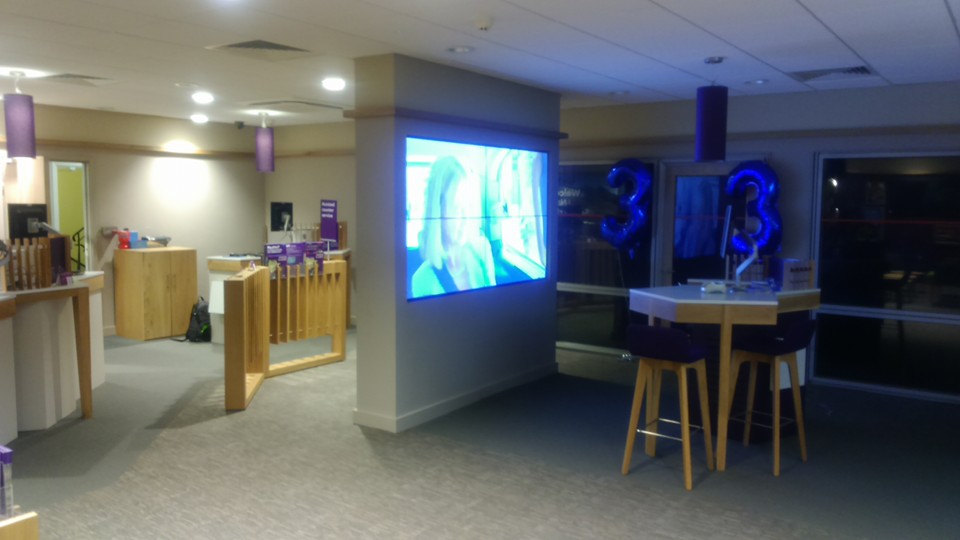 Builder's Clean Natwest Middlesbrough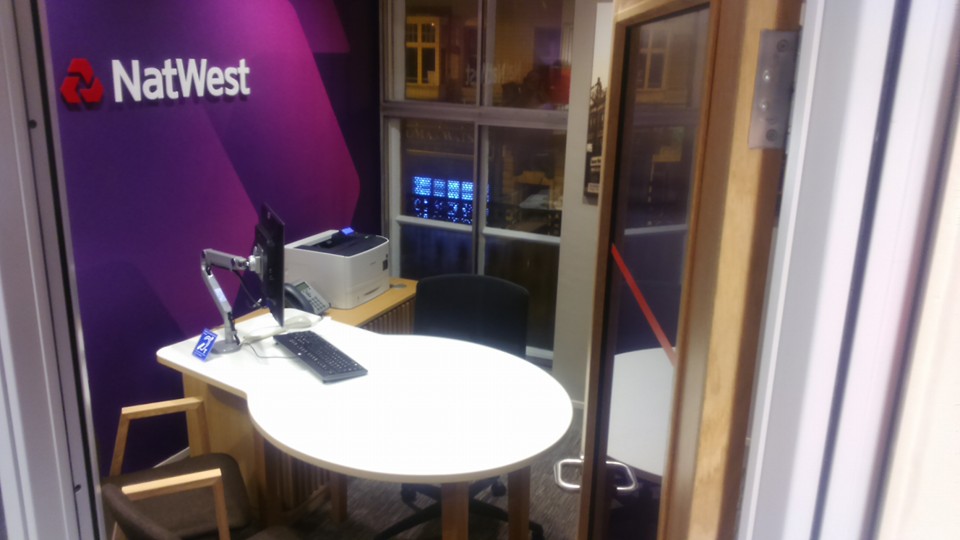 Builder's Clean In Middlesbrough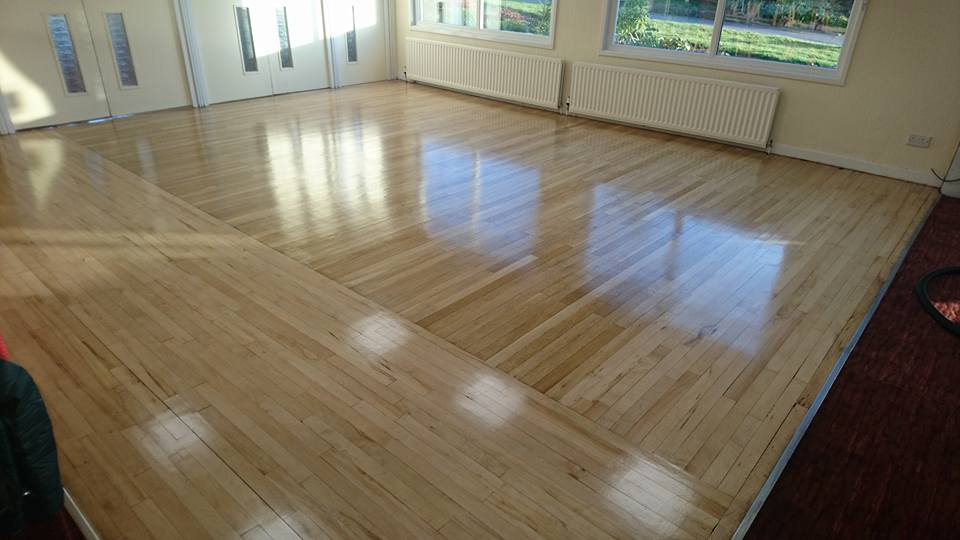 Builder's Clean Middlesbrough
The Strongest Knowledge On Builder's Cleans
Sparkle Clean Updated on Sunday the 10th
© Copyright Builders Clean